Ayar Labs was founded to drive the next phase of Moore's Law through the use of its Optical I/O technology
Based on 10-years of research and collaboration between MIT, UC Berkeley, and CU Boulder, and funding from DARPA via the POEM program, Ayar Labs created a solution that overcomes the power/performance scaling challenges of semiconductors as well as the interconnect bandwidth bottleneck between those devices.
Our technology was developed with volume product manufacturing in mind, leveraging high-volume semiconductor and packaging partners. Recognizing that ecosystem is key to successful integration into partner solutions, we are an active member of the CXL, ODSA, and AIB consortiums.
The Difference
Our products move data from chip to chip using light instead of electricity transmitted through copper wires.
The Result
Breaking through the performance, power, and distance limitations of copper interconnect.
The Impact
New system architectures that push the boundaries for AI, cloud, high-performance computing, 5G, and LIDAR.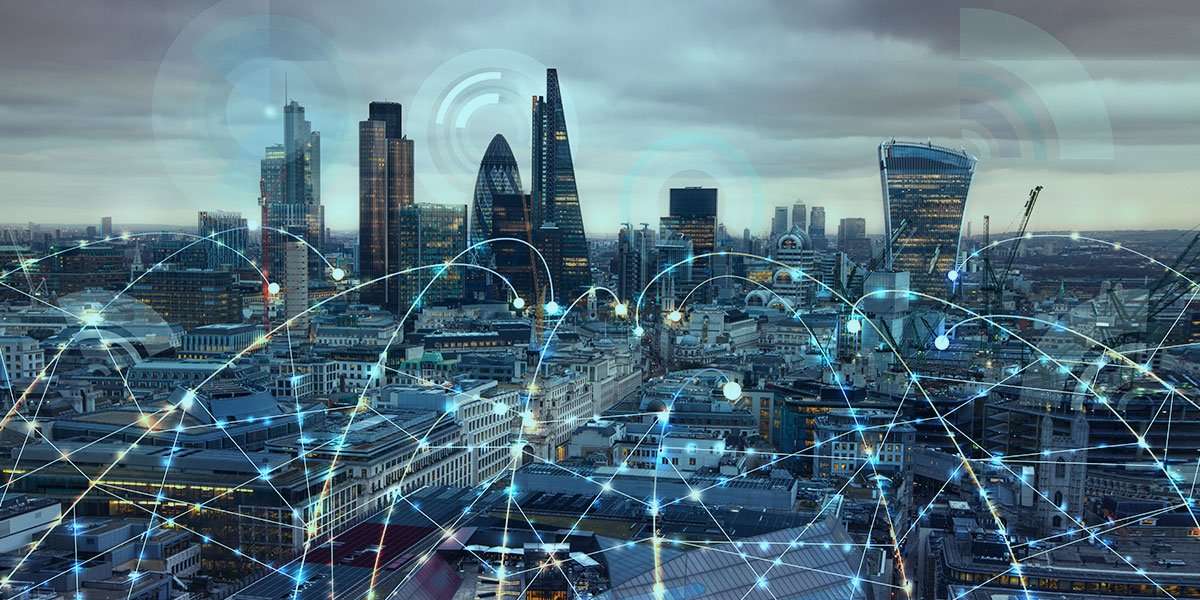 Ayar Labs Expands Global Presence and Adds Industry Veterans to Executive Team
In order to address the UK and European market demand for in-package Optical I/O, Ayar Labs has established an international subsidiary with Ayar Labs UK Ltd.  Optical I/O has emerged as a key technology for future High Performance Computing (HPC) and Artificial Intelligence (AI) applications worldwide.
Better bandwidth, better power, and better latency
President, Chief Scientist, and Co-Founder, Mark Wade speaks at the Intel Capital Summit, explaining how monolithic in-package optical I/O (MIPO I/O) will enable 'Phase 2′ of Moore's law. Ayar Labs' unique electro-optical solution delivers unprecedented connectivity, enabling new and novel system architectures through better bandwidth, better power, and better latency. For the first time, direct chip to chip optical communications is possible with Ayar Labs' TeraPHY™ MIPO I/O Chiplets.
Ayar Labs is disrupting the traditional performance, cost, and efficiency curves of the semiconductor and computing industries by driving a 1000x improvement in interconnect bandwidth density at 10x lower power. Our patented approach uses industry standard cost-effective silicon processing techniques to develop high speed, high density, low power optical based interconnect "chiplets" and multi-wavelength lasers to replace traditional electrical based I/O. These smart optical I/O chiplets enable SOC companies and system-integrators to focus on their core function integration and process scaling while offloading the I/O tasks to low-power, high-throughput and reach optical I/Os, enabling logically connected and physically federated systems. The company was founded in 2015 and is funded by Playground Global, Intel Capital, Founders Fund, and a strategic investment by GLOBALFOUNDRIES.