Conference: October 1–5
Exhibition: October 2–4
Glasgow, Scotland
Join Ayar Labs: ECOC 2023 will showcase the latest cutting-edge developments in optical communication.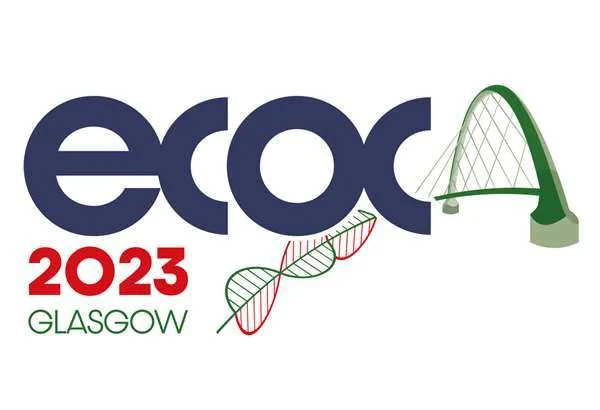 ECOC is one of the leading conferences on optical communication and attracts scientists and researchers from across the world. When you attend, you can look forward to hearing about new innovations, initiatives, and results from some of the world's top researchers in both industry and academia.
ECOC Market Focus Sessions:
A Selection of Informative and On-Trend Optical Communication Presentations from Leading Industry Professionals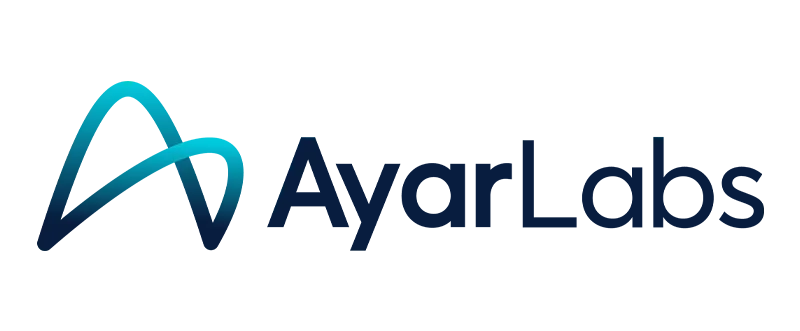 Harnessing Optical I/O for the Advancement of Generative AI
Terry Thorn
VP Commercial Operations, Ayar Labs
Monday, October 2, 2023
2:20–2:35 PM
The rapid rise of generative AI models has ushered in a new era of artificial intelligence applications. However, the computational demands of these models will soon outpace the capabilities of current computing architectures, necessitating a paradigm shift in system architectures and interconnect technologies. In-package optical I/O offers dramatically higher bandwidth, lower latency, and reduced power consumption, crucial for handling the massive amounts of data and complex computations involved in generative AI model.
The CW-WDM MSA: Defining Laser Standards for AI, HPC and High-Density Optics
Matt Sysak
Editor, CW-WDM MSA
VP Laser and Platform Engineering, Ayar Labs
Wednesday, October 4, 2023
3:20–3:35 PM
The growth in artificial intelligence and high performance computing is driving the demand for high-density optics to enable a leap in performance, efficiency, cost, and bandwidth scaling compared with traditional technologies. This will require a shift to 8, 16, and 32 wavelength optical sources. The CW-WDM MSA, formed in 2020 and now with over 50 members, released the industry' first specification for multi-wavelength advanced integrated optics in 2021, creating opportunities for transceiver and laser suppliers to develop innovative products. Matt Sysak, editor, CW-WDM MSA, will provide the latest MSA updates, including progress on product development by its members.
Sivers + Ayar Labs SuperNova™ Remote Light Source Demonstration
Sivers Booth #615
Sivers Photonics will demonstrate its CW-WDM MSA-compliant distributed feedback (DFB) laser arrays with Ayar Labs' SuperNova™ remote light source, paving the way for applications such as high performance computing, artificial intelligence, and high-density optics.
The joint demonstration showcases the 8-wavelength DFB laser array from Sivers Photonics, powering the Ayar Labs SuperNova light source. The live demonstration shows two SuperNova modules, each delivering 64 total data channels (8 discrete wavelengths across 8 optical fibers) running without active cooling.
The DFB laser has an output power of more than 50mW per channel CW operation and 400GHz channel spacing around 1300nm.
The SuperNova light source from Ayar Labs provides 8 wavelengths of light. Combined with Ayar Labs' TeraPHY™ optical I/O chiplet, the solution delivers terabit data rates at low power and latency over distances up to hundreds of meters.
Dig Deeper into Optical I/O
Sivers Photonics demonstrates next-generation DFB laser arrays supporting 4 Terabit GPU to GPU communication for Generative AI applications at ECOC 2023 in Glasgow, Scotland
Sivers Photonics, subsidiary of Sivers Semiconductors, will be present at the upcoming European Conference on Optical Communication (ECOC) 2023, taking place in the company's hometown of Glasgow at the Scottish Exhibition Centre from 1 – 5 October 2023.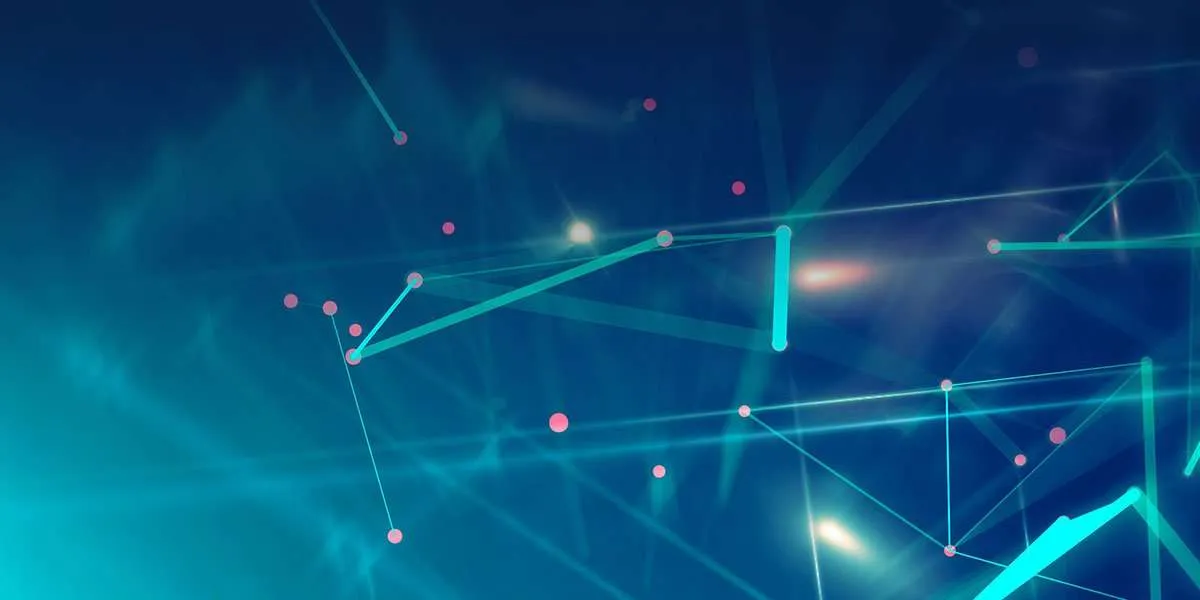 Optical I/O Chiplets Eliminate Bottlenecks to Unleash Innovation
This technical brief examines the evolution of optical communications in computing systems and the transition to 'Phase Two' of Moore's Law through in-package optical I/O (OIO).
Ayar Labs In-Package Optical I/O
Eliminating Electrical I/O Bottlenecks and Unlocking Unprecedented Performance and Efficiency