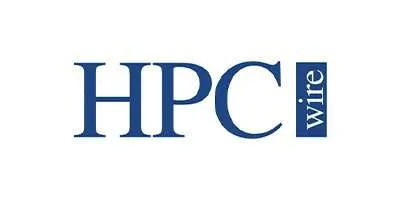 Ayar Labs, founded in 2015, is pursuing optics as a means of driving higher interconnect speeds and efficiencies in computing. Now, the company is announcing that it plans to demonstrate a staggering 4Tbps optical solution at the Optical Fiber Communication Conference (OFC) in San Diego next week. In an interview with HPCwire, Ayar Labs CEO Charlie Wuischpard called the solution "the full realization of [Ayar Labs'] commercial-grade product" and discussed the future of the company and its products…
Ayar Labs, a leader in the use of silicon photonics for chip-to-chip optical connectivity, today announced public demonstration of the industry's first 4 terabit-per-second (Tbps) bidirectional Wavelength Division Multiplexing (WDM) optical solution at the upcoming Optical Fiber Communication Conference (OFC) in San Diego on March 5-9, 2023.
Project KANAGAWA granted to Ayar Labs with goal of transitioning optical Input/Output (I/O) into the Defense Industrial Base (DIB) while driving affordability and scalability for production…
Ayar Labs, a leader in chip-to-chip optical connectivity, has expanded its executive team to further commercial development, with the addition of Lakshmikant (LK) Bhupathi, Vice President of Products, Strategy and Ecosystem, and Scott Clark, Vice President of Manufacturing and Operations…
Here's a peek at our 4-Tbps optical I/O solution demo as well as real customer assessment data comparing the commercial state-of-the art to Ayar Labs' in-package optical I/O solution in terms of data throughput, power consumption, and footprint.
In artificial intelligence (AI), increasingly complex algorithms, larger datasets, and process-intensive workloads lend to an insatiable demand for compute, memory, and storage, as well as higher-bandwidth, lower-latency communication between these components.
Digital beamforming, which uses a large number of elements in antenna arrays, is the core technology driving advanced radar and communications systems for the aerospace industry. Phased array radar demands increasingly higher fidelity, which requires more elements...