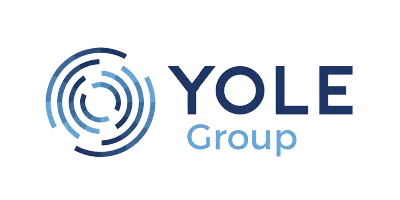 Co-packaged optics (CPO) has gained attention recently due to its power efficiency in data centers. While most leading proponents of CPO targeting networking applications have discontinued CPO programs due to macroeconomic headwinds, the situation of CPO for artifical Intelligence (AI) and machine learning (ML) systems is different. AI models have an insatiable demand for computing power, storage, and data movement, and traditional architectures are becoming the main bottleneck for scaling ML.
Ayar Labs, a leader in silicon photonics for chip-to-chip connectivity, today announced it has raised an additional $25 million in Series C1 funding, bringing its total Series C raise to $155 million. The oversubscribed up round was led by new investor Capital TEN. VentureTech Alliance also entered the Series C expansion that included participation by previous investors Boardman Bay Capital Management, IAG Capital Partners, NVIDIA, and Tyche Partners.
Ayar Labs, a leader in the use of silicon photonics for chip-to-chip optical connectivity, today announced public demonstration of the industry's first 4 terabit-per-second (Tbps) bidirectional Wavelength Division Multiplexing (WDM) optical solution at the upcoming Optical Fiber Communication Conference (OFC) in San Diego on March 5-9, 2023.
Project KANAGAWA granted to Ayar Labs with goal of transitioning optical Input/Output (I/O) into the Defense Industrial Base (DIB) while driving affordability and scalability for production…
Dr. Anthony J. Yu, VP, silicon photonics product management, GlobalFoundries, examines Ayar Labs' and GlobalFoundries' long-term partnership and optical I/O product roadmap. Dr. Yu also addresses how Ayar Labs' optical technology unlocks the compute power necessary for data-intensive applications like artificial intelligence and machine learning.
Here's a peek at our 4-Tbps optical I/O solution demo as well as real customer assessment data comparing the commercial state-of-the art to Ayar Labs' in-package optical I/O solution in terms of data throughput, power consumption, and footprint.
In artificial intelligence (AI), increasingly complex algorithms, larger datasets, and process-intensive workloads lend to an insatiable demand for compute, memory, and storage, as well as higher-bandwidth, lower-latency communication between these components.